Friends of Rostock Botanical Garden
Membership and Donations

Donations
Donations to the Botanical Garden and its Friends can be made by bank transfer. Receipt of the donation will be acknowledged.
Bank information at Ostseesparkasse Rostock
IBAN: DE80 1305 0000 0405 0007 82
BIC: NOLADE21ROS
Tax number: 079/141/07282
Membership
Naturally, we are always looking for further members! If you want to be active in our group, or want to support our work with your membership fee, then please contact us for further information.
Membership fees per year
Regular membership 20,00 €
Family membership 30,00 €
Sustaining membership 50,00 €

Statutes
You can download the German statutes of the non-profit association below.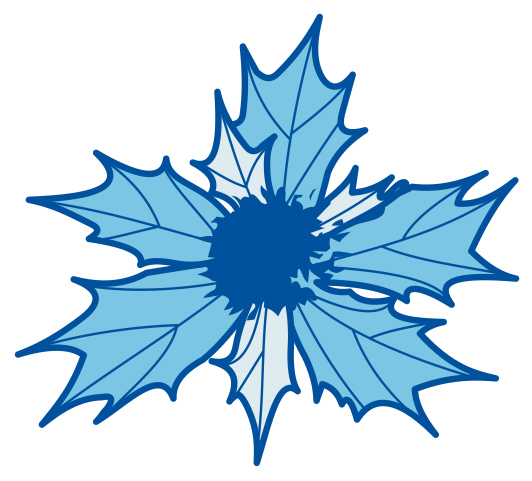 Contact
Office
Phone +49(0)381-498-6255
Fax +49(0)381-498-6253
freundeskreis.bogart(at)uni-rostock.de